Hello!
My name is Rene. I help companies connect with their audience and make software easier to use all with the power of good design. Let's work together.
Projects
I've gotten the opportunity to make great work with a lot of great people. Here are some highlights.
Templates
Templates create strong and flexible foundations that launch websites faster. A great template helps users navigate, learn about the site they are visiting, and is visually appealing.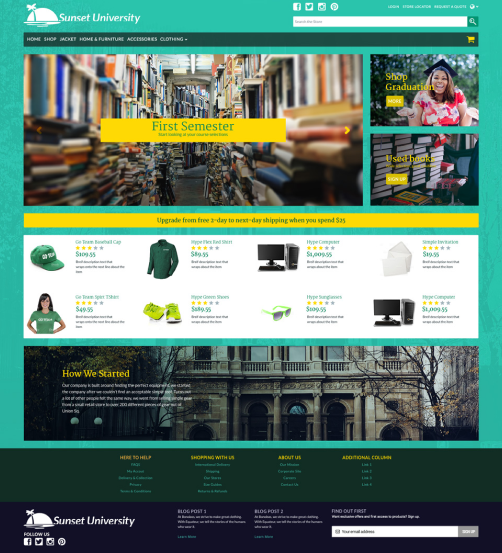 Email
Email? Email. You send them, I send them, marketing sends them. Daily tasks are part of the design world, I tackle them with style and care.
Art & Illustration
I enjoy creating art.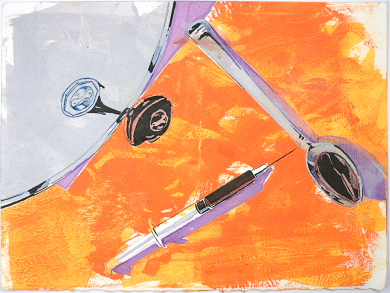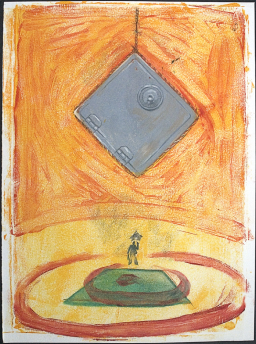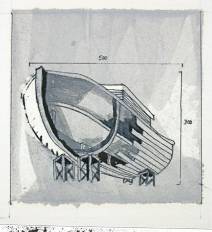 About me
I love art, design, & math. I feel comfortable working with marketing teams and working with devs. I have the ability to work in both environments, which has become one of my greatest contributions to a team.
I entered the design industry, fresh out of college, with a Bachelors of Fine Arts. My first job was as a graphic designer, and it was a natural progression to web design. Working with developers on projects, I started seeing that I had a natural talent for picking up code. Not being one to sit around when there is work to be done, I found many opportunities to apply and grow my skills. Many years later, I now have expertise as a web designer and developer, and I have held positions in both.
I am loaded with insatiable curiosity, tenacity, and an ability to learn quickly. I'm creative and bring a solid work ethic to every thing I do. I take all of these skills with me wherever I go.
This space is intentionally left blank